Permanent Eyeliner
By implanting colour across the natural lash line, this procedure makes your lashes look thicker and more defined without the use of makeup by opening, widening and brightening the eye area.
Permanent eyeliner will keep your eyes looking the best at all times by removing the issue of smudging and smearing! You will wake up with beautifully looking eyeliner, no need to apply through out the day! 
Whilst black is the most popular choice of colour there are other options available for you to choose from.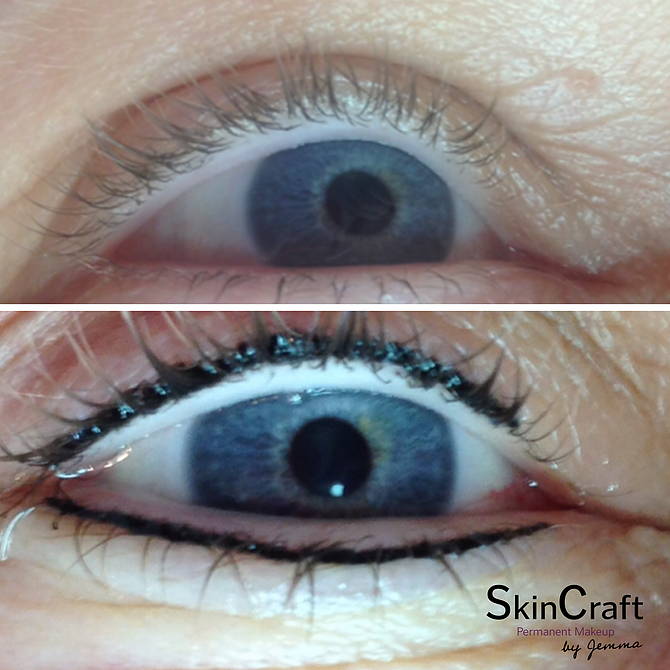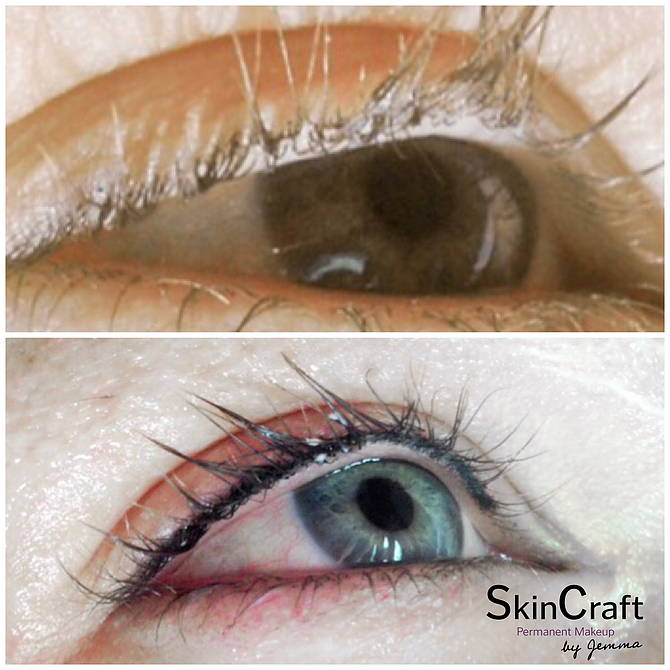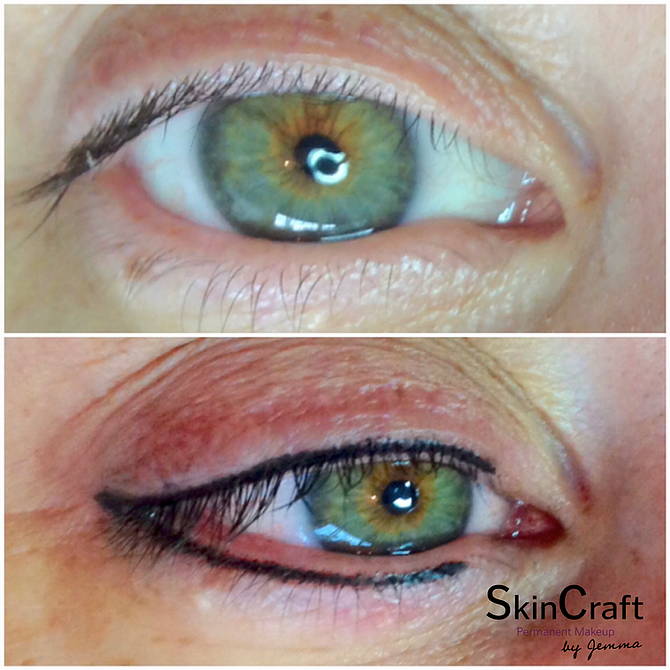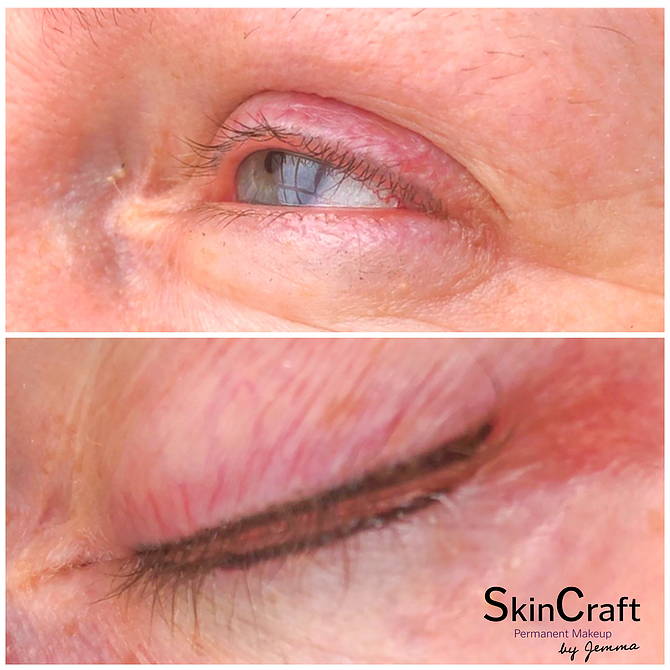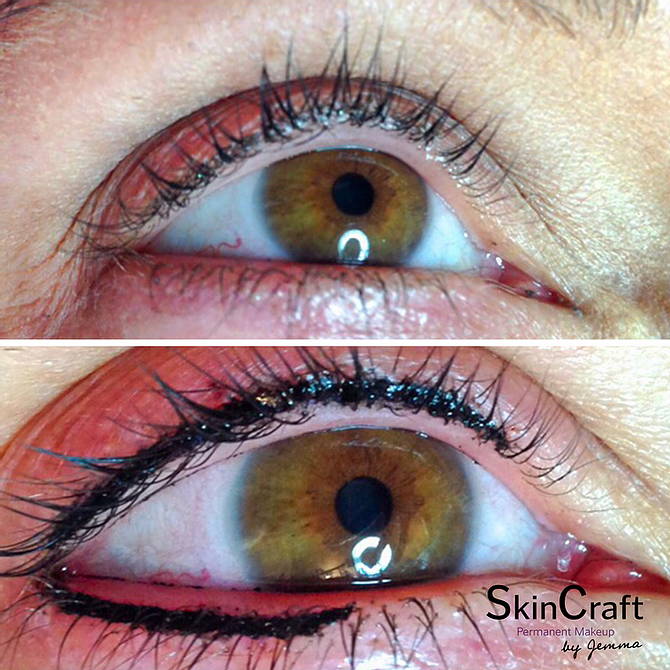 ALL prices include 6 week touch up session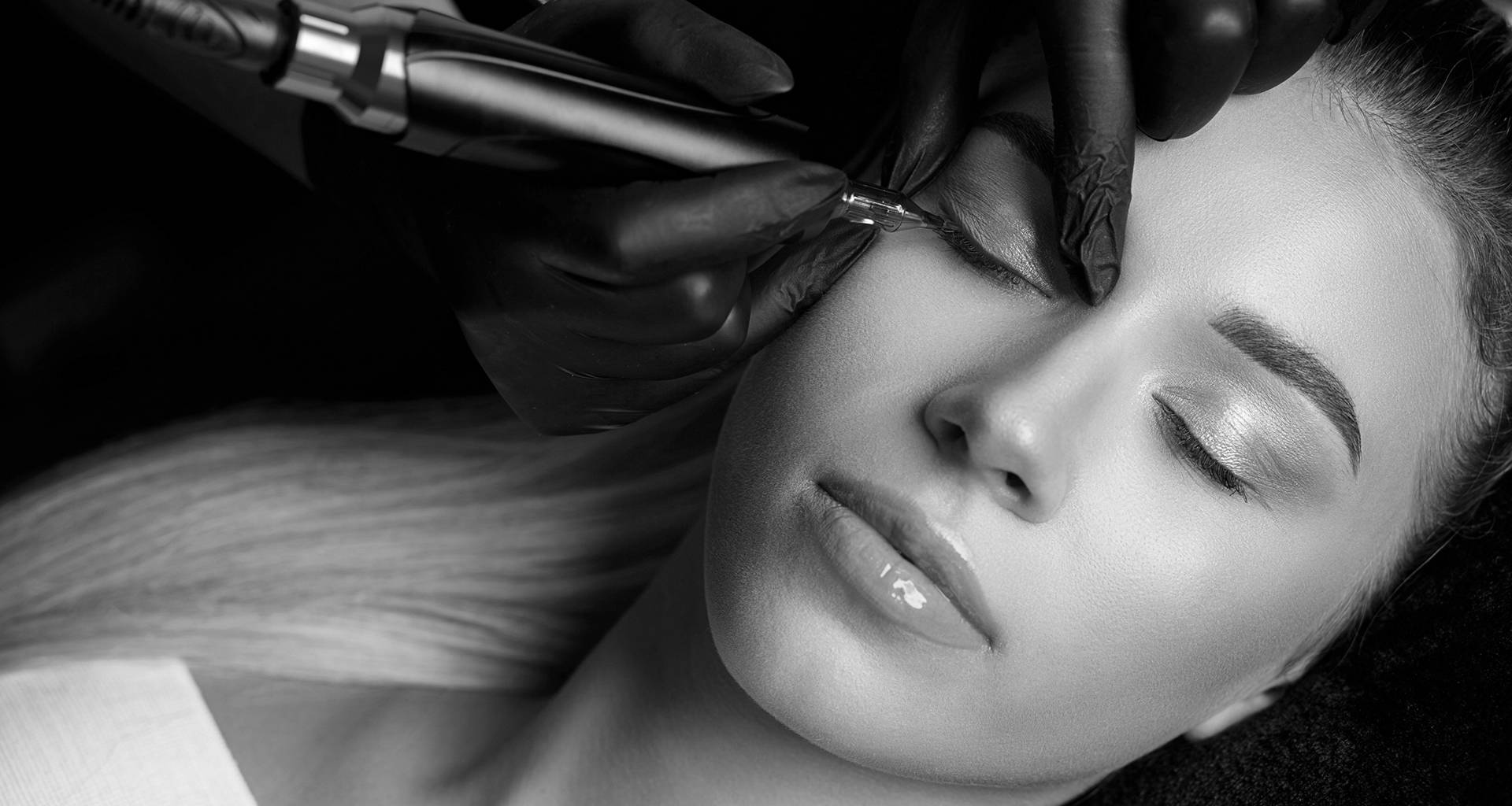 Please read our full terms and conditions
*Permanent make up and Aesthetic treatments require a booking fee at the time of booking. Booking fees for these treatments are non-refundable. In order to facilitate the running of the clinic appointment system, 48 hours' notice of cancellation is required for these appointments. Once we have received notice of 48 hours of the date and time of scheduled appointment, the booking fee may be carried forward to a future appointment attended within 6 months of the date of cancellation.