Permanent lips
Permanent makeup for lips are created by using micropigmentation. There are a number of colours to choose from and these can even be mixed together to create the shade you are looking for! 
If you are looking to achieve beautiful shaped and tinted lips without the need of daily make up application, Full lip blush is the treatment for you, the treatment is perfect for restoring shape and fullness lost with age or to transform a thin or uneven lip.
If you are happy with the shade of your natural lip and just want to enhance the shape the Lipliner treatment is a great option or if you are happy with the shape of the lip and just want to add a tint without the liner there is an option for blush only.
This treatment is also known as the 'Gloss N Go' as there is no need for lipstick or lip liner, you will wake up with flawless looking lips, add a little gloss and your good to go! 
Lips will look darker initially but will fade by 60% during the healing process.
Darker skin tones may not be suitable for this treatment due to the natural undertones in the skin affecting the healed colour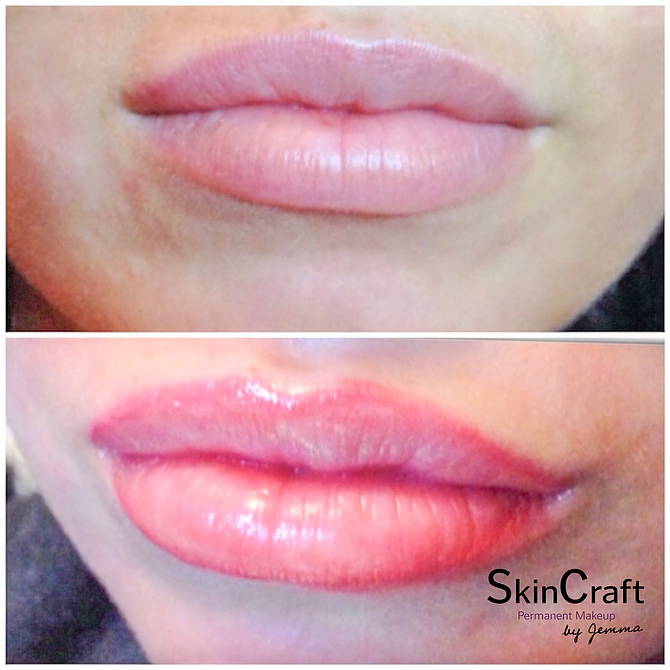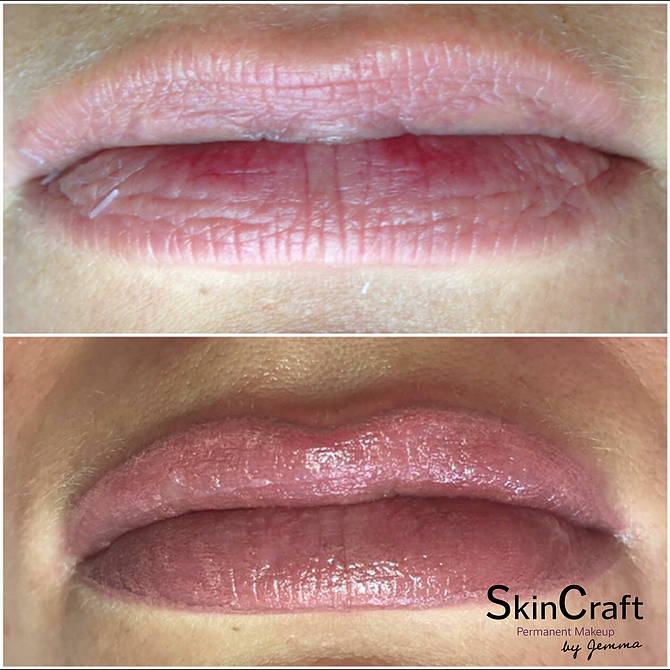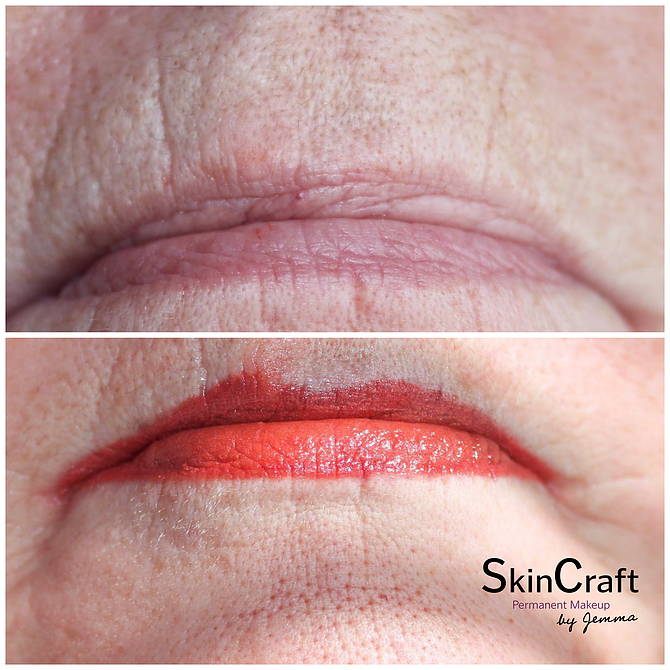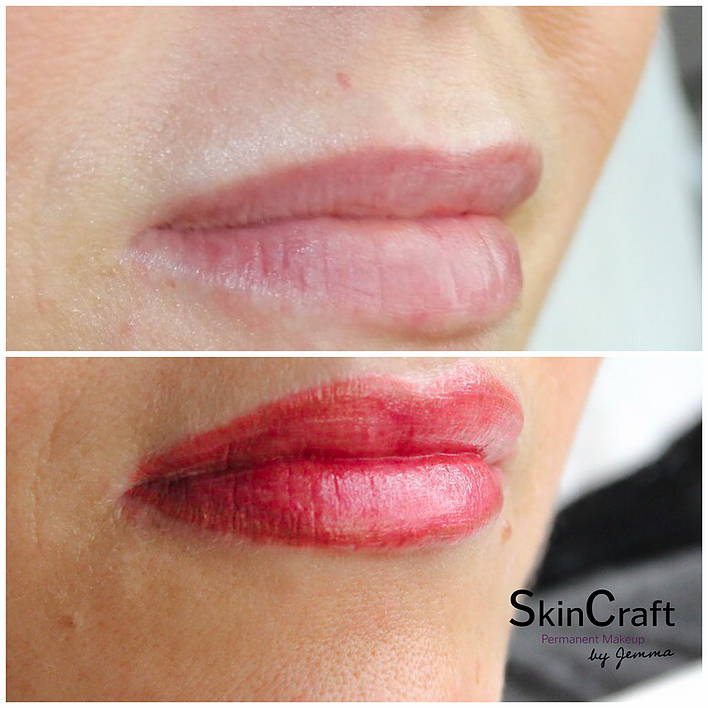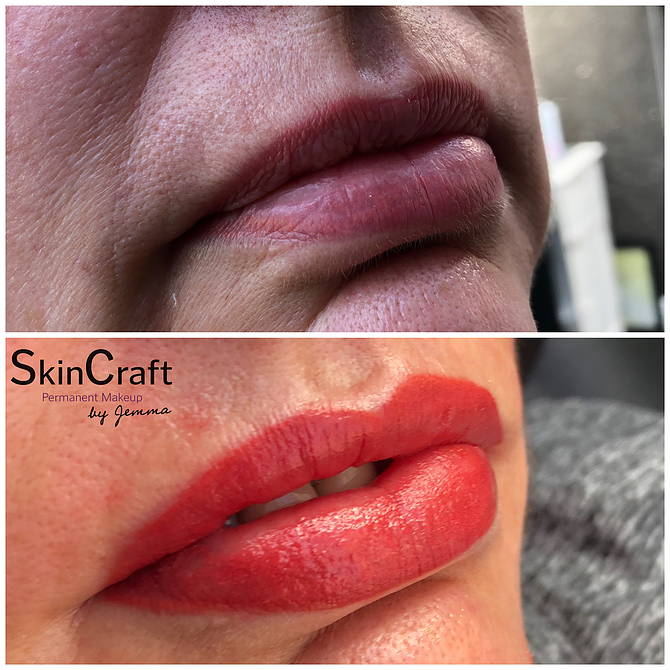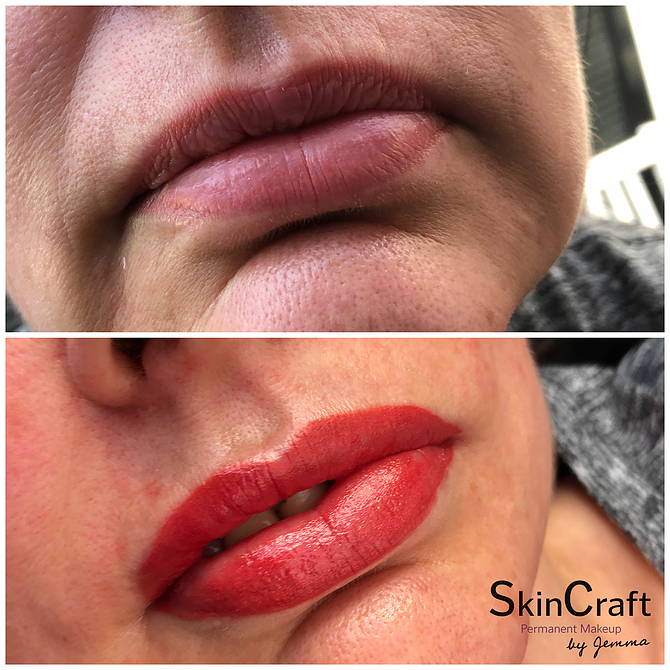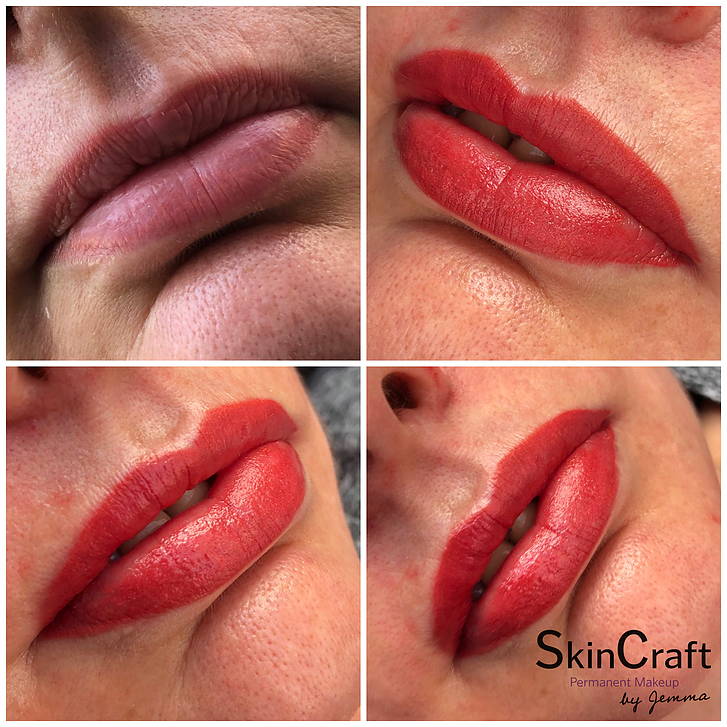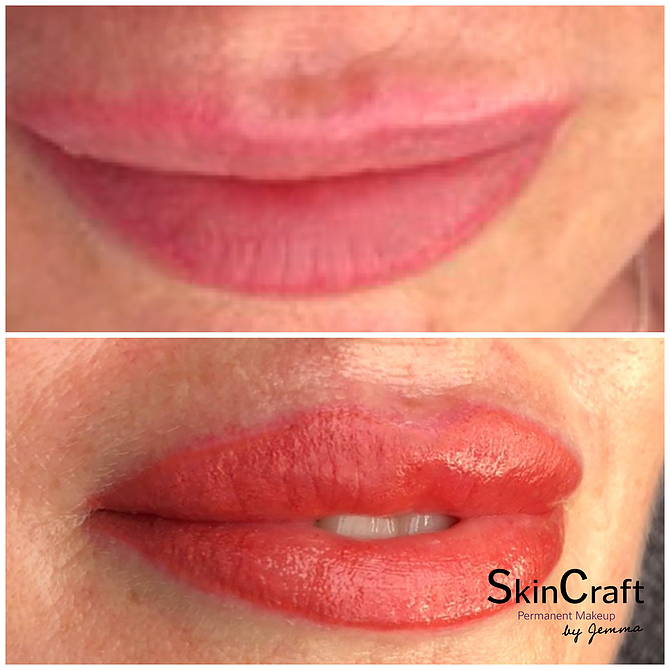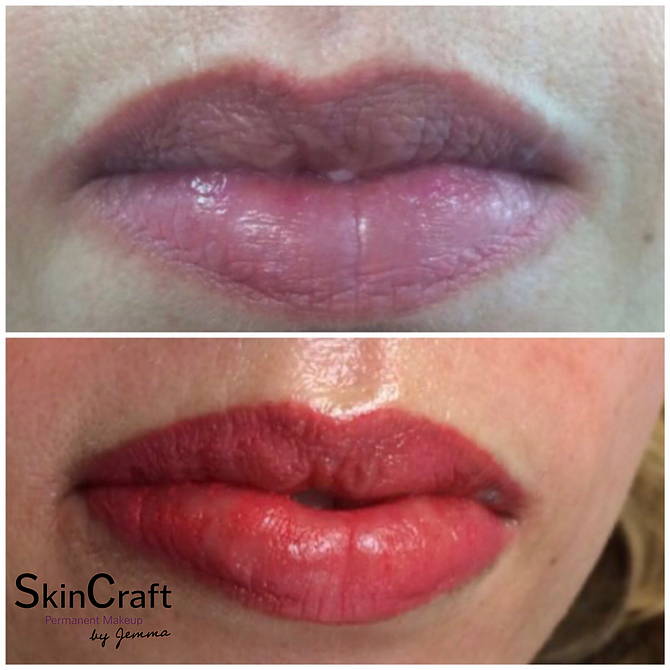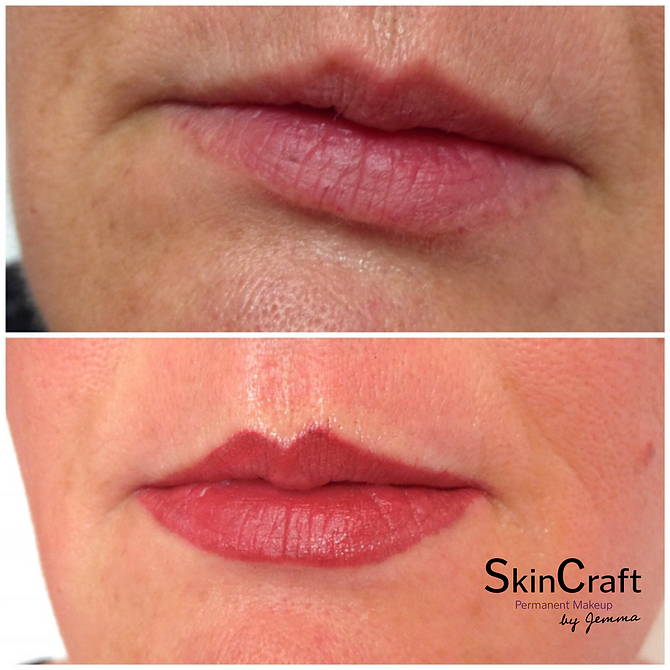 Lip Liner or Lip Blush  - £150
ALL prices include 6 week touch up session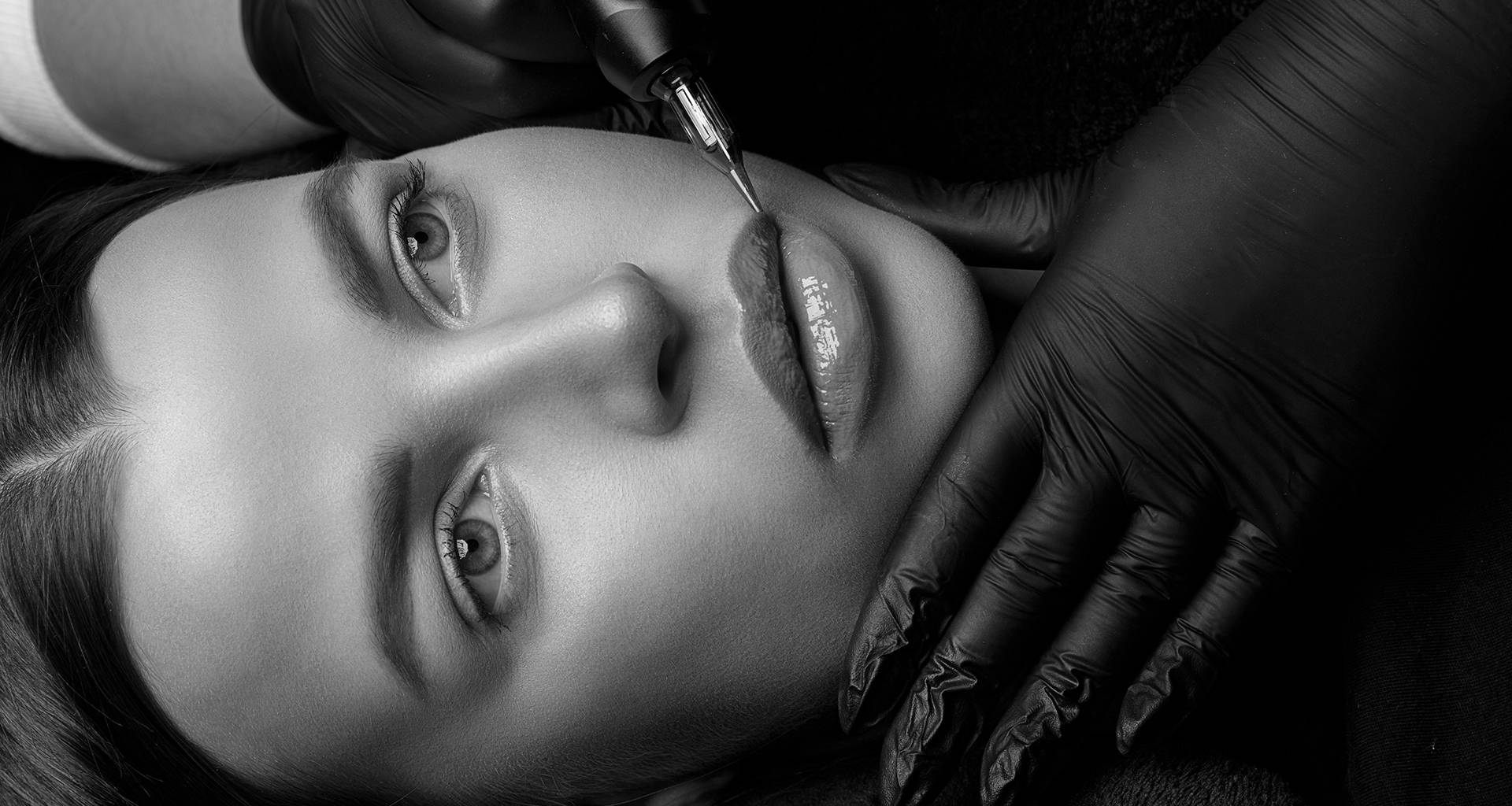 Please read our full terms and conditions
*Permanent make up and Aesthetic treatments require a booking fee at the time of booking. Booking fees for these treatments are non-refundable. In order to facilitate the running of the clinic appointment system, 48 hours' notice of cancellation is required for these appointments. Once we have received notice of 48 hours of the date and time of scheduled appointment, the booking fee may be carried forward to a future appointment attended within 6 months of the date of cancellation.