professional Makeup
Whatever your style and whatever your age, we have a passion for creating individual looks to suit everyone so whether you have an event coming up and want to look your best or you just fancy having your makeup done by a professional, we are here to help, with our professional make up artist Jemma trained to the highest standard in makeup application.

Some of the brands we use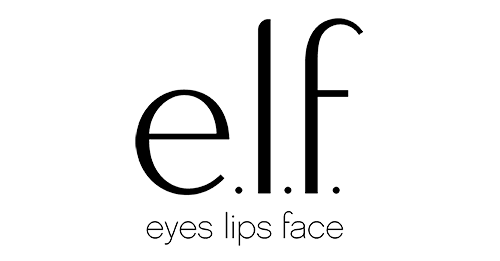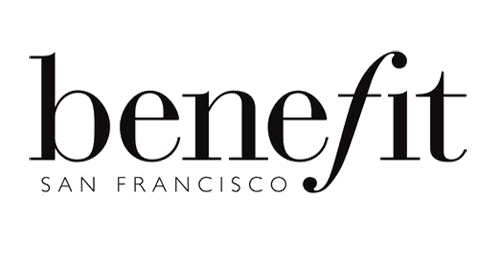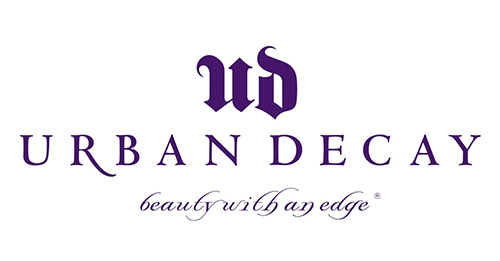 Without Lashes - 35Min - £20

With Lashes - 45Min - £25
Please read our full terms and conditions
*Permanent make up and Aesthetic treatments require a booking fee at the time of booking. Booking fees for these treatments are non-refundable. In order to facilitate the running of the clinic appointment system, 48 hours' notice of cancellation is required for these appointments. Once we have received notice of 48 hours of the date and time of scheduled appointment, the booking fee may be carried forward to a future appointment attended within 6 months of the date of cancellation.