Profhilo
Profhilo is an injectable anti-ageing treatment made from hyaluronic acid for skin that is losing its elasticity and firmness with age. It can be used on the face, neck, decollete, arms, hands and knees, or any part of your body where the skin shows visible signs of ageing. There is an immediately noticeable improvement in skin tone, hydration as well as firmness, and lines are minimized.
Hyaluronic acid is best known as a 'filler' and is usually used to give volume to lips or to contour other areas of the face. Profhilo differs from the usual fillers in a number of ways due to its structure which allows it to flow over an extended area to boost hydration and smooth or 'remodel' the skin. 
Once injected, the product immediately starts spreading due to the high concentration of HA and its cohesive nature.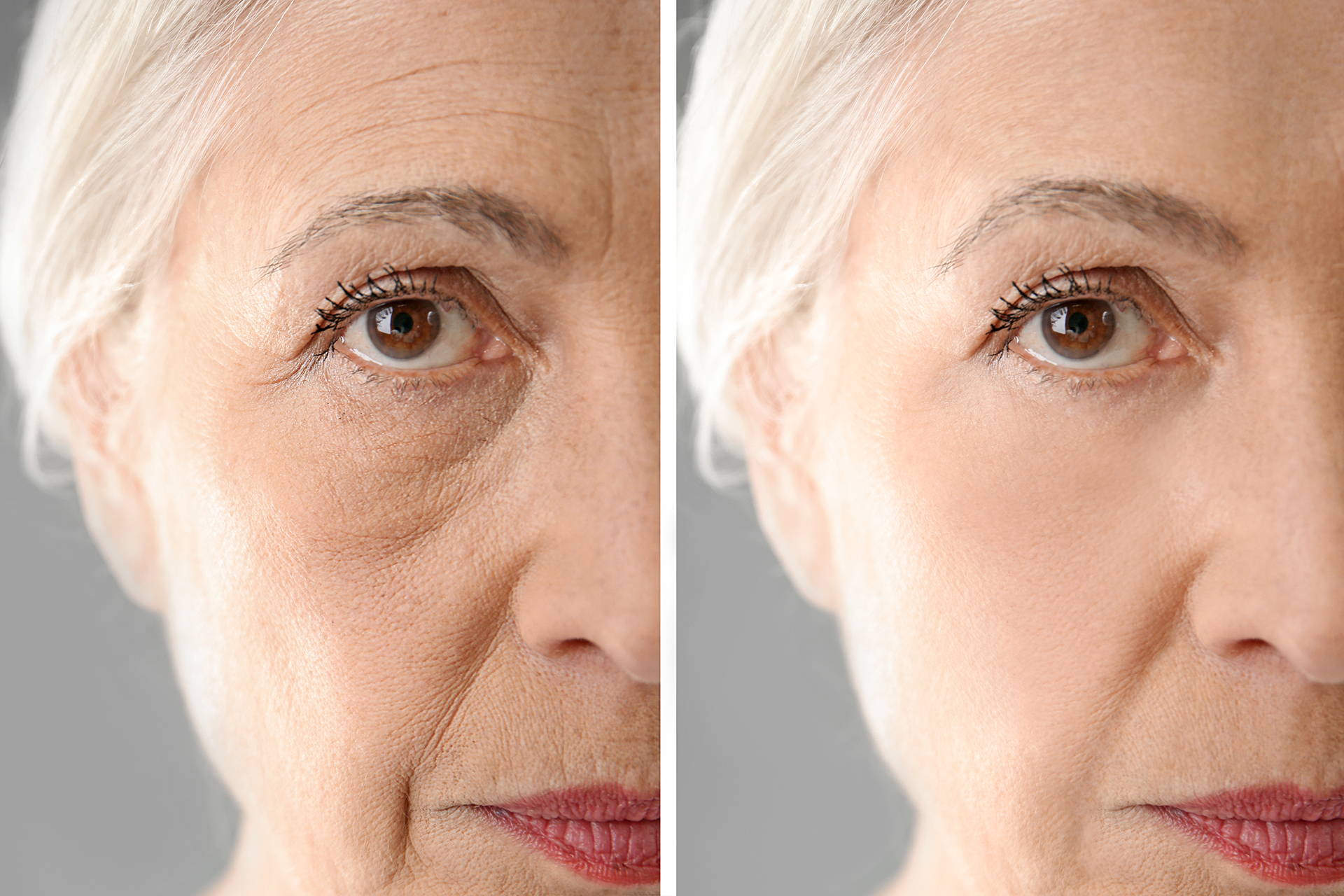 Hyaluronic acid is a naturally occurring sugar chain molecule found in the skin,joints and other connective tissue identical across species. Its role is to retain moisture in the body and aidin collagen production. It attracts and bonds water in the skin providing volume and hydration but also'cushions' and supports collagen and elastin fibres also providing medium or carrier for the efficienttransport of chemical messages between cells. It can hold 1000 times its weight in water which makes itideal for binding moisture in the skin. With age, however, hyaluronic acid production slows and the skinlooks dull and dehydrated, with fine lines and wrinkles forming

In Profhilo, L-HA is released slowly from the HA hybrid complexes and thereforedoes not trigger the first inflammatory cytokines making it very biocompatible. It also increases patientcomfort during and after treatment and provides hydration to the skin especially in the epidermis - theHydro effect. 
H-HA in Profhilo provides a stable HA architecture in the dermis. This gives a volumetric effect - the Lifteffect. 
Another advantage of the stable co-operative hybrid complex when compared to H-HA and L-HA is theincrease in the expression levels of type I and type III collagen in fibroblast and type IV and VII collagen inkeratinocytes.
This results in improved skin quality and skin hydration both in the dermis and epidermis. There is alsoincreased production of endogenous HA and elastin giving the skin a more youthful look.

There is no downtime. It is advisable to avoid alcohol, aspirin or anti-inflammatorymedication in the 24 hours before treatment. 

What are the risks & side effects?

There are no long-term side effects. Profhilo is metabolised by the bodycompletely
The effects of Profhilo are subtle but immediate. You will see a difference straight away afterthe first treatment with skin looking brighter and smoother. As time goes on these effects are enhancedand can last up to six months, depending on the individual patient
Botox is designed to 'freeze' problem muscles into a relaxed, smooth position whereasprofhilo enhances the skin's natural healing properties through a process called bio-remodelling. Prophilo is100% bio-compatible, so it will not harm the skin's tissue in any way, it has one of the highest safety ratingsin the industry. 
Second Session - 1Hr - £210 was £225

First Session - 1Hr - £260 was £275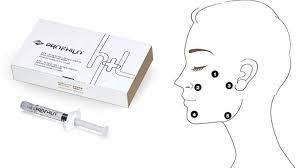 Please read our full terms and conditions
*Permanent make up and Aesthetic treatments require a booking fee at the time of booking. Booking fees for these treatments are non-refundable. In order to facilitate the running of the clinic appointment system, 48 hours' notice of cancellation is required for these appointments. Once we have received notice of 48 hours of the date and time of scheduled appointment, the booking fee may be carried forward to a future appointment attended within 6 months of the date of cancellation.